How great would it be if you could recieve a fabulous stash of beads, hand-picked and delivered to your door every month? For only a fiver!?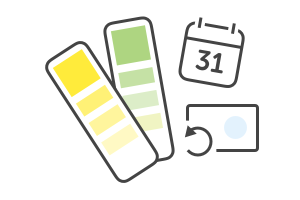 Each month, we choose a theme for the Bead Box, usually revolving around a colour or an event coming up. We'll take into account what's been popular in past Bead Boxes.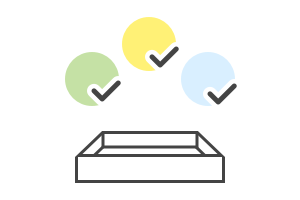 Then we put together the Bead Box making sure you get a great mix of beads, findings, charms and more, using only the highest quality beads from Deborah Beads.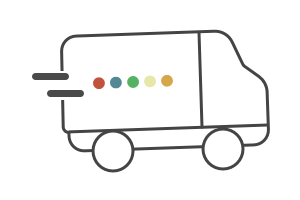 Once it's ready to go, your Bead Box will be sent straight to you, wherever you are in the world. If you're in the UK, shipping's included in the price!
"Like having a birthday present through your door every month for the price of a tea and cake…is it really only £5!?"
"Mine's arrived! Very excited to get started. ❤️ these boxes. Such good value and a chance to try other beads!"
"My box arrived this morning after only ordering it yesterday afternoon! If you haven't ordered yours yet hurry up – you don't know what you are missing."
All of your Bead Box options
Frequently asked questions
When does my Bead Box get shipped?
The Bead Box is shipped on the first Monday of every month. Shipping is free and included in the monthly cost. You'll be invoiced every month on the date when you first subscribed.
What will be inside?
Each month you will receive at least six products from the Deborah Beads online catalogue which all fall into the same theme, such as a colour. You won't know what the theme is until the box arrives – surprise!
Can I cancel whenever I want?
Yep! No contracts here.
How do I manage my subscription?
You can manage your subscription with a Deborah Beads account that you will create during the checkout process. It's free, quick and easy.