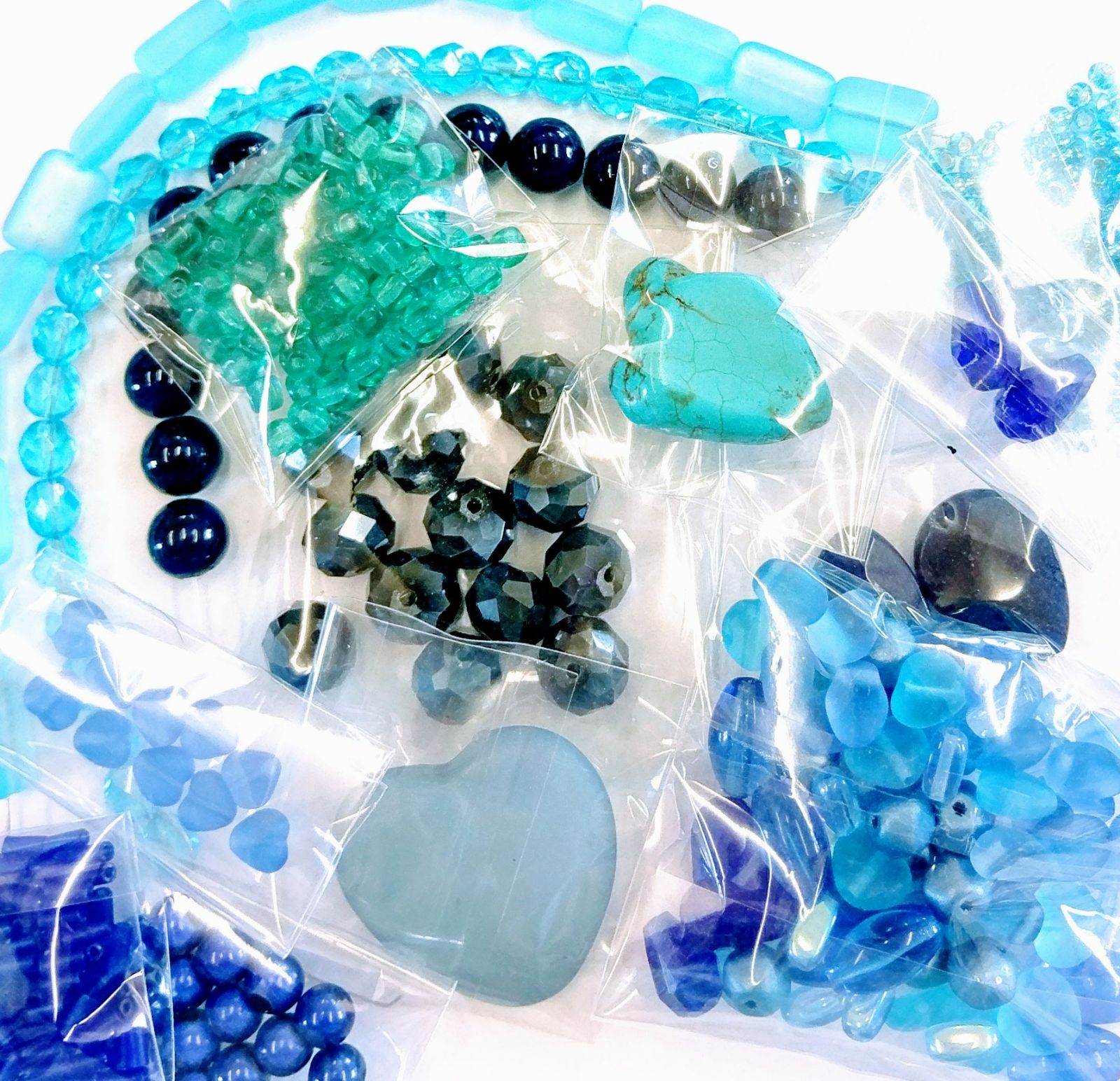 A new stash of beads at your door, on the first week of every month
How great would it be if you could receive a fabulous new stash of beads, hand picked at Deborah Beads and posted out to your door every month ?
Well, it's now possible via the Deborah Beads Bead Box.
For just £5 per month, your Bead Box will be delivered through the post, scheduled to arrive during the first week of every month.
Your Bead Box will contain a great selection of beads, perhaps some findings too and sometimes a complete kit. Each months Bead Box will contain a new and exciting collection to ensure you can Make Something Beautiful.
Sign up now
See all options
All of your Bead Box options
Frequently asked questions
When does my Bead Box get shipped?
The Bead Box is shipped on the first Monday of every month. Shipping is free and included in the monthly cost. You'll be invoiced every month on the date when you first subscribed.
What will be inside?
Each month you will receive at least six products from the Deborah Beads online catalogue which all fall into the same theme, such as a colour. You won't know what the theme is until the box arrives – surprise!
How do I manage my subscription?
You can manage your subscription with a Deborah Beads account that you will create during the checkout process. It's free, quick and easy.