About us
The Deborah Beads story
Established in 2009, Deborah Beads began as a small local bead shop and has grown into a major player online and in Essex.
On 1st September 2009, Debbie Bishop of Colchester left her bank job to follow her creative passion – beading. She'd been selling handmade jewellery under her name for a few years but wanted to step it up a notch, and opened Deborah Beads in a converted cow shed just outside Colchester, Essex.
Only a year later in 2010, Debbie took over the Barn and it became the shop that we know today.
GETTING ONLINE
In 2012, Debbie bought BeadCornucopia, marking the start of Deborah Beads' successful forray into the online world. With a catalogue of almost 3,000 products, BeadCornucopia served customers around the world, helping people make something beautiful, no matter where they lived.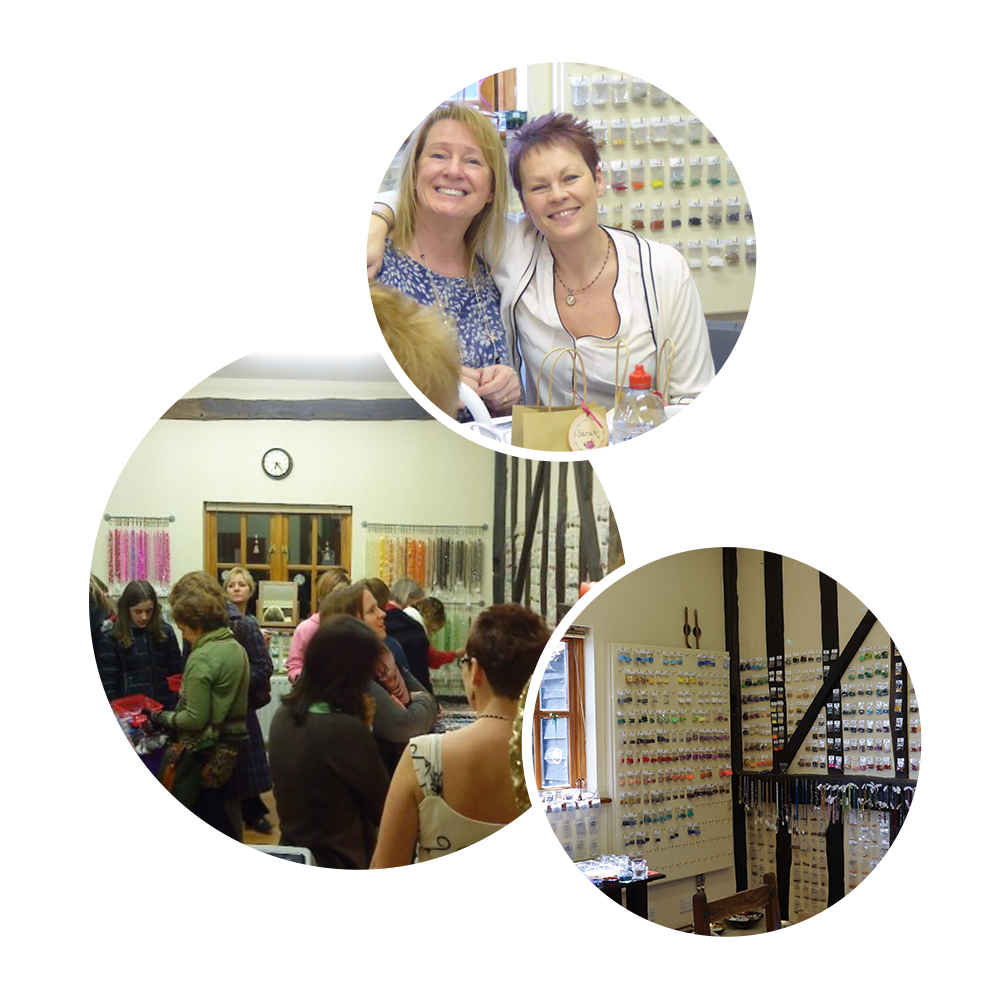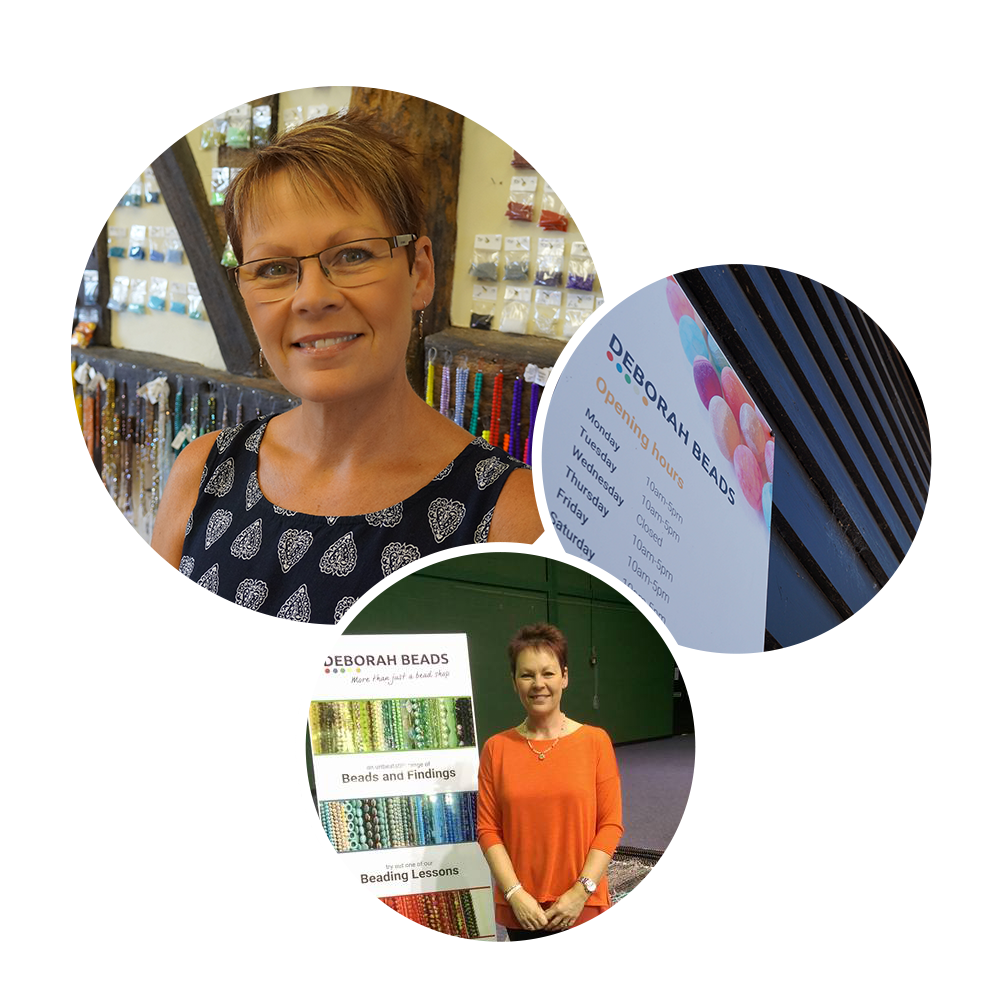 Growing, growing, growing some more…
A NEW LOOK
In 2014, Debbie brought her son George on board to act as the digital manager for the company. Deborah Beads rebranded to the logo and brand you still see today across the website and in our shop in Colchester. A year later Debbie also brought her husband on board to manage the social media side of things.
BECOMING SEEDY BEADERS
By 2015 seed beads were becoming popular, and Debbie seized the opportunity, beginning our seed bead adventure. Now, we stock thousands of seed beads and over 370 types of delica. In February 2017, Debbie acquired Pandorion.co.uk, significantly growing the size of the seed bead catalogue on offer.
THREE BECOME ONE
By now, Deborah Beads was three brands – Deborah Beads, BeadCornucopia and Pandorion. We went about an ambitious project to combine the three brands into one website and one brand – the website you see today.
This was also when we launched the Bead Box, sending our first box in the post on 1st August 2017. Now, more people every month are enjoying having great quality beads sent directly to their doors. In November 2017 we let kids get in on the fun, launching the Bead Box Jr.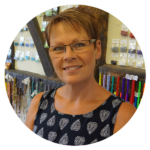 Debbie
She's the founder, the director – Debbie's the boss. Debbie built Deborah Beads up from nothing in 2009 to the beading powerhouse it is today!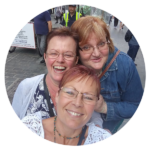 Jude
Jude is Debbie's support team . She's always around ready to help out, and always be making some sort of joke with a smile on her face!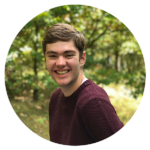 George
George is in charge of all things digital – he makes sure that the website works and the brand looks good. It's been predicted that Debbie's lack of computer knowledge has shortened his life by at least ten years.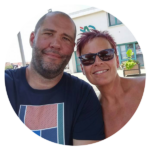 Dave
Dave (we know him as Bish) is in charge of Deborah Beads' social media presence. He's got a SocM in digital marketing so he knows what he's talking about – just as well, because we don't!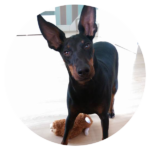 Frank
Frank joined the family in 2013 and now is our resident Shop Dog. When he's not busy making a mess you'll probably find him lying down in his sunny patch – he does have a bed, but he would much rather lie in the way.
If you are press and would like more information, please call us on 01206 729881 or email info@deborahbeads.co.uk.